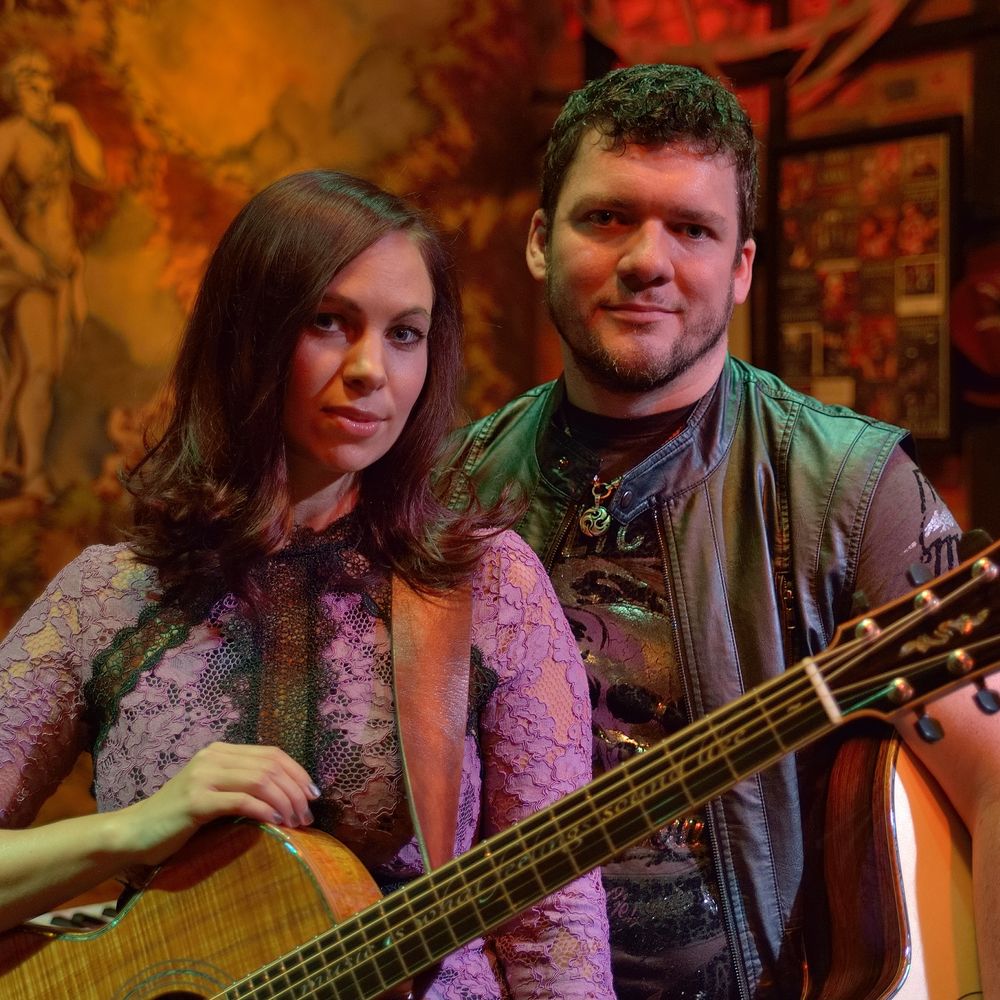 Danika & the Jeb
Thank you for believing in us and showing your support during these difficult pandemic times. Over 100 concerts we were scheduled to play needed to get cancelled for the health and safety of... well... everyone.  We're keeping the music playing through our "The Show Must Go Online" tour.  We'll be broadcasting LIVE from our home in Nashville straight to your home.  Please check it out! (Click Here)
Also - we'd love for you to join our tribe on PATREON! Our  next goal is to reach 200 Patrons! We're close... join us!
Our ENTIRE merch store has moved online.  We've got tons of music, apparel, and custom guitar string jewelry made from the string's we've actually played on!  You can also have a custom song written just for you or learn to play guitar (while we're all quarantined) from Jeb via his Six Month Guitar program.  
While we are working diligently on new material, we hope you will all take a moment with us to Breathe In, Let Go.
Much love to all of you. - Danika & the Jeb
To donate, please use Venmo, Paypal, or click below to use a credit card.